Innovative Space Carrier Inc. | It's your turn to reach space
OUR Philosophy
Vertical and Horizontal Freedom
We transport people and goods between two continents and into space.

We will develop a high-frequency, single-stage, reusable space transportation vehicle by making the best use of Japanese domestic technologies, and create a next-generation space transportation business by significantly reducing transportation costs while maintaining high reliability.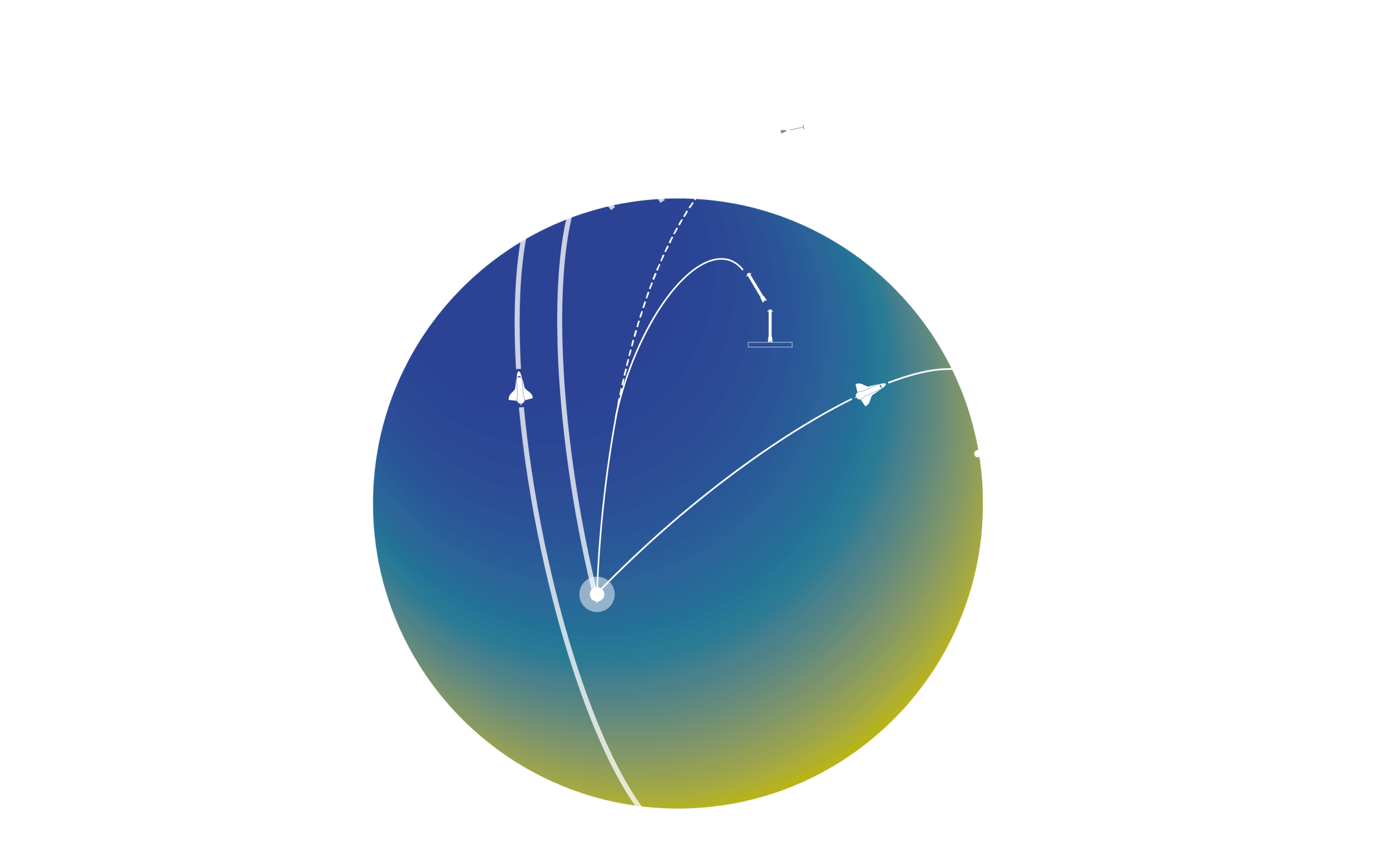 ROADMAP
SINGLE STAGE TO ORBIT SPACE CARRIER SERVICE
High Frequency, Single-Stage, Reusable Technology
Based on High-Frequency, Single-Stage and Reusable, we aim to develop and operate a human space transportation vehicle in the 2030s.
To achieve this major goal, we have been conducting various advanced R&D and flight demonstrations since 2022.
We want to go to space from Japan.
We are up for the challenge.
The Japanese archipelago is equipped with conditions that facilitate access to space.
In a sense, the Japanese archipelago is a "spaceport" for the future of humanity. In Japan, we have the technological infrastructure to make spaceflight a reality. We are building a bridge to space for future generations.
Different fields
Different generations
Different means
Aerospace technology x Knowledge of different industries x Backcast thinking
Create new industries with an eye on the future.
Do work that is worth the challenge of your life.